Driving Your Better Life - PrimoPal Linear Actuator
Driving Your Better Life - PrimoPal Linear Actuator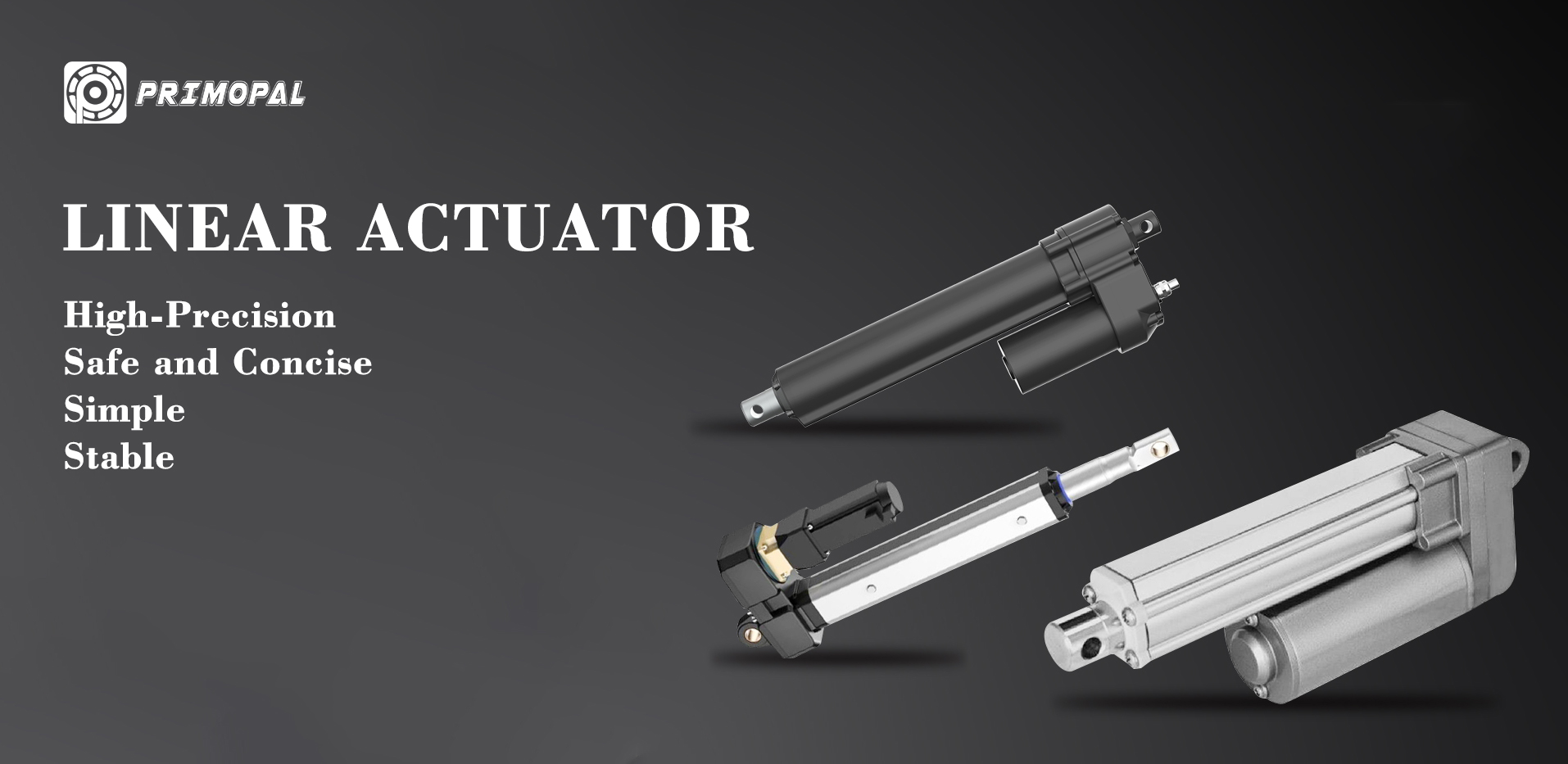 The linear drive is mainly a new type of linear actuator composed of a motor push rod and a control device. It can be considered as an extension of the rotary motor in terms of structure. It is composed of drive motor, reduction gear, screw, nut, etc. It has the characteristics of novel and exquisite design, small size, high precision and complete synchronization. It is mostly used in motion drive units in household appliances, kitchen utensils, medical equipment, automobiles and other industries.
Using electric push rod actuator, when changing the control opening, power supply is required, and no power supply is required when the required opening degree is reached. Therefore, from the perspective of energy saving, electric push rod actuators have obvious energy saving advantages over pneumatic actuators. It is suitable for long-distance operation and is widely used in the opening and closing, material loading and unloading, flow control, etc. It has been used by more and more departments to replace the automatic device of the mechanism hand, hydraulic valve and reduction transmission mechanism.
For more detailed product information, please visit our product page, or get in touch with us, we will guide you; or you can download product samples on the website to browse, we also look forward to serving you.