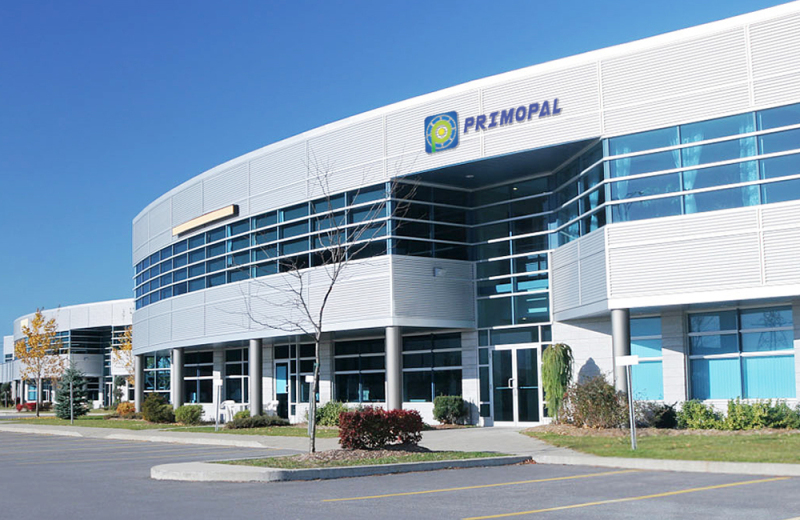 PrimoPal Motor Co., Ltd. is a joint-venture manufacturing, engineering and trading company, located at the free-trade zone of Shanghai, China. PrimoPal specializes in development, production and selling of various high-quality and cost-effective precision motor and motion control products, including Hybrid stepper motors, PM stepper motors, Linear actuators, Close-loop stepper motors, Brushless DC motors, Brushless servo motors, AC servo motors, PM DC motors, AC induction motors, Synchronous motors, Gear motors, Stepper drives, Brushless DC drives, Hybrid servo drives, AC servo drives, Brushless servo drives, Brush servo drives,
Encoders, Spur gearboxes, Planetary gear heads, Brakes, Power supplies, Accessories, and so on.


Since establishment, PrimoPal is committed to providing outstanding quality, economical solutions, impeccable support and after-sales service for every client. Our manufacturing bases are equipped with advanced quality testing devices, precise injection molding machines, auto high-speed punches, auto winding machines and other advanced manufacturing equipment. It makes us have the ability of continuously providing products with superior quality. Besides, we have an engineering team with many years of experience in motor design and application engineering. This ability of offering custom products often gives our customers the great benefit.


For PrimoPal, the customer is not only a buyer, but also a long-term business partner. We work not only to meet their expectations, but also to exceed them through continuous cycles of learning. We believe it is the key to a successful business relationship that understanding our customer's goals, delivering what our customers need and when they need it. To demonstrate our commitment to all our customers, PrimoPal has adopted "Bringing out the Best in Motion" as our official slogan, which means our ultimate goal is to become one of the world's top-level companies in the industry of precision motor and motion control system. The pursuit of excellence encourages all PrimoPal employees to forge ahead into improving our business processes and increasing our management efficiency. We have no doubt that our endeavors enable us to maintain strong presence in the competitive market.


Now, let us help you find the right solution for your motor and motion control systems.