Debut of new series of products - Hub motor
Debut of new series of products - Hub motor
Electric vehicles have now become the future development trend. With the gradual improvement and perfection of technology, the future will surpass electric vehicles and electric motorcycles as the preferred means of transportation for families. PrimoPal mainly produce hub motors for E-Scooter. While actively responding to environmental protection, PrimoPal has launched a new series of hub motors. Generally, electric bicycles use one or two hub motors, and electric cars use four hub motors. In addition, we can also provide a motor kit to facilitate you in one step.
We have up to 6 product categories of hub motors, namely: Gear motor(Rear), Gear motor(Front), Freewheel motor, Gearless motor, Cassette motor, Spoke motor.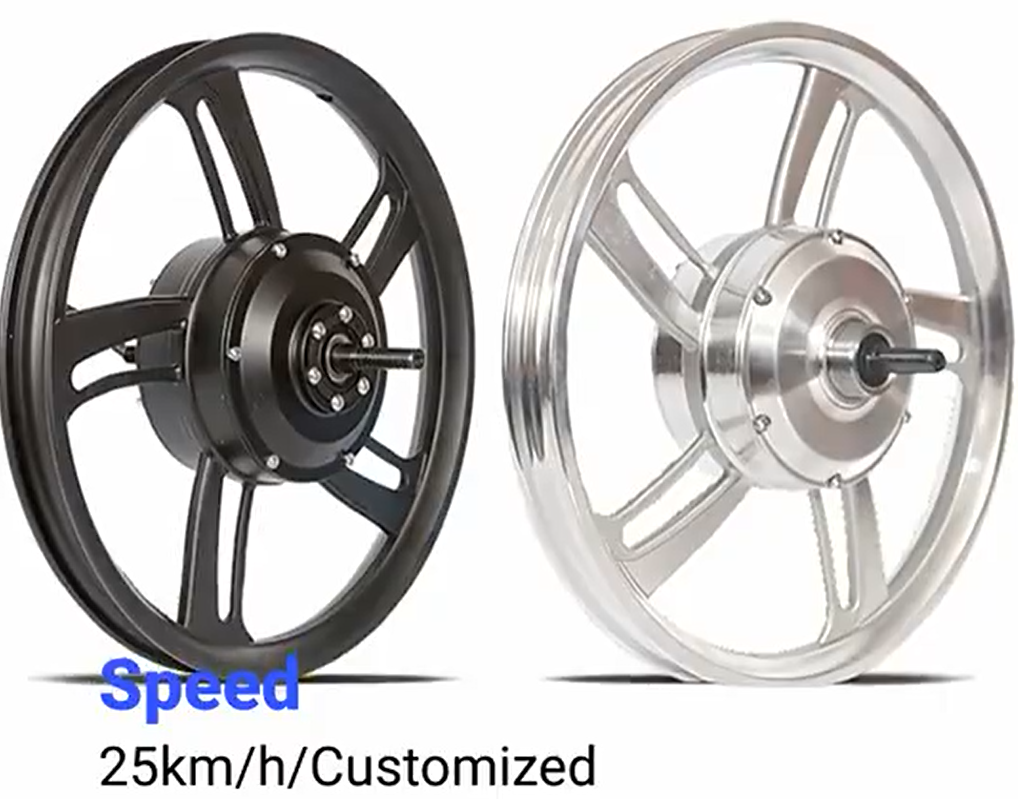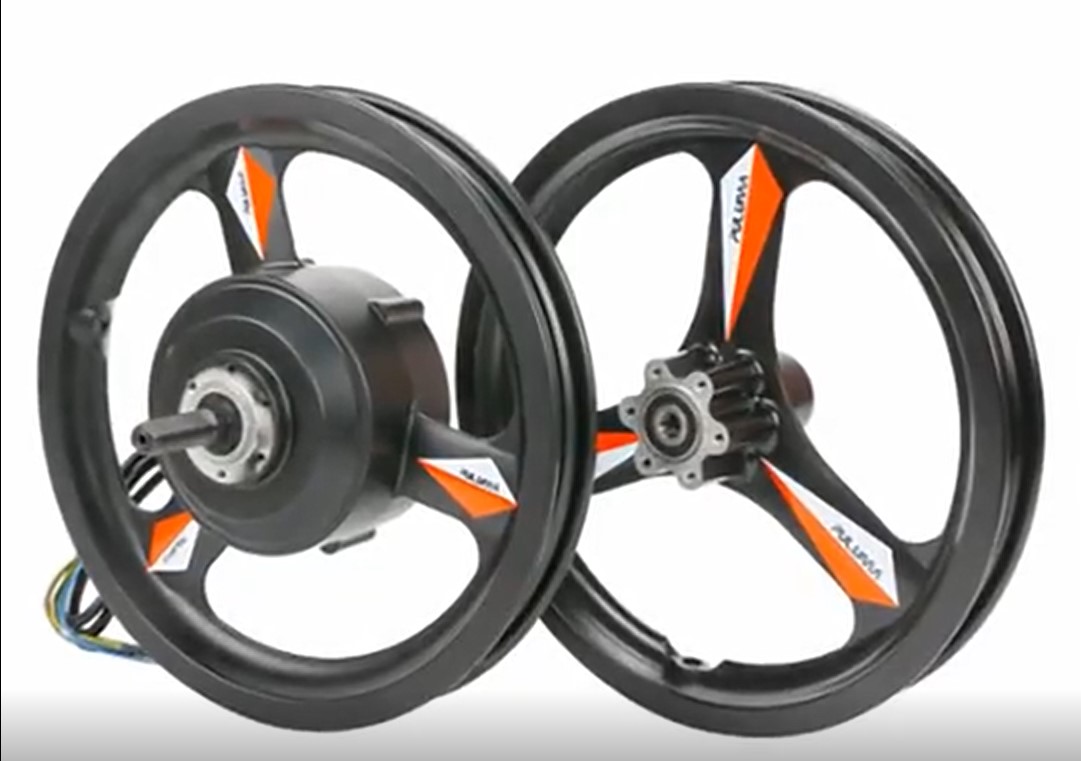 And we simultaneously launched the catalog of the motor, which is different from our previous sample book style, using the iconic green of new energy and environmental protection as the theme color. The bilingual version in Chinese and English meets the reading needs of different customers.
The specific content can be previewed online or downloaded and saved through the download page of the website.